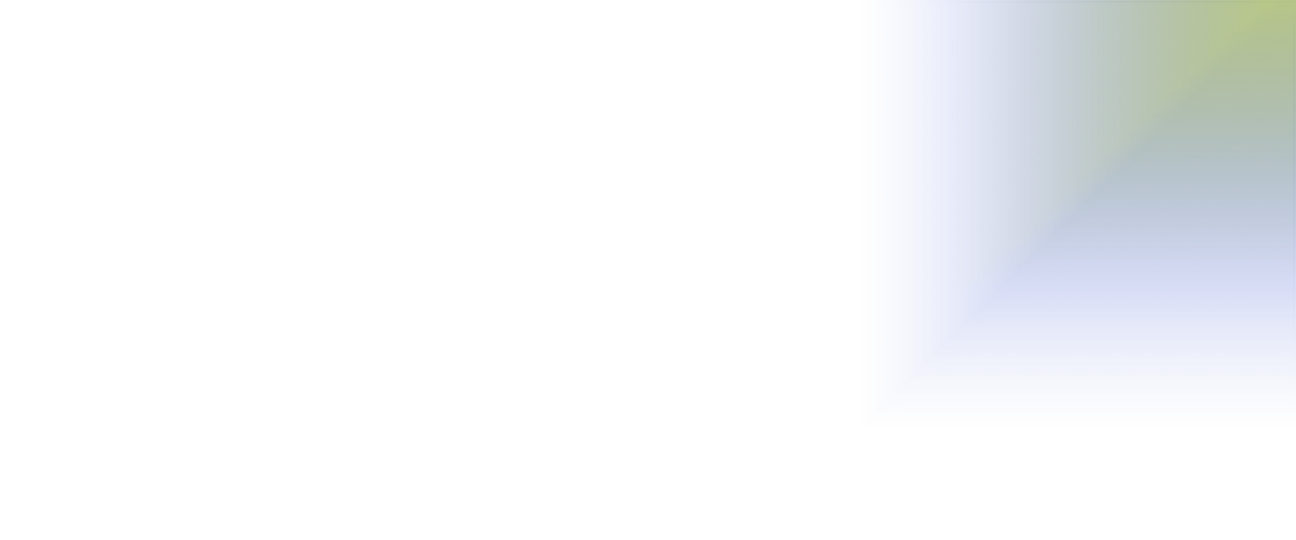 Proceeds from the sale of this CD will be donated to the CART fund for Alzheimer's research.
More information is available at www.cartfund.org.
Recorded live at the New South Music Hall in Columbia SC, circa 1977, this CD features all original tunes including Southern rock and roll, love songs, and some classic blues.

Homeboy Special came together for a short while to play a few gigs at the New South Music Hall in Columbia, SC. It was a made up of musicians that had previously worked together in different configurations in various bands. Frank Smoak and Tommy Toglio were together in The Brother Band. Cleve Edwards played with Horizon and Nappy Patch. Steve White, Donnie Rhodes, and Johnny Hilton were previously in the group Savannah.
Johnny Hilton - Guitar, Vocals; Donnie Rhodes - Bass, Vocals;
Frank Smoak - Lead Guitar, Vocals; Steve White – Piano;
Cleve Edwards – Organ; Tommy Toglio – Drums
.